+15 large scale implementations | 3 Geographies
We unlock the potential of organizations through the development of simple, but unique applications, that help automatize and make decisions in real time, using the last techniques in advanced analytics.
Our goal is to let people focus in what matters the most and to provide the with more opportunities to scale and innovate, while managers gain control over the business and reduce their feedback loop.
Our team of client solutions, data scientists and software engineers deliver clear insight and practical solutions. We partner with our client to define tactical goals and a framework tomeasure success.
Tailor-made Artificial Intelligence
We have a propietary methodology for the production of best-in-class algorithms designed for each challenge. SimplAI is where business know-how and applied math come together.
​
Process engineering & automation
We are experts in the redesign of business processes and the search for efficiencies. We automate, build tolos and coacj people to ensure a successful implmentation.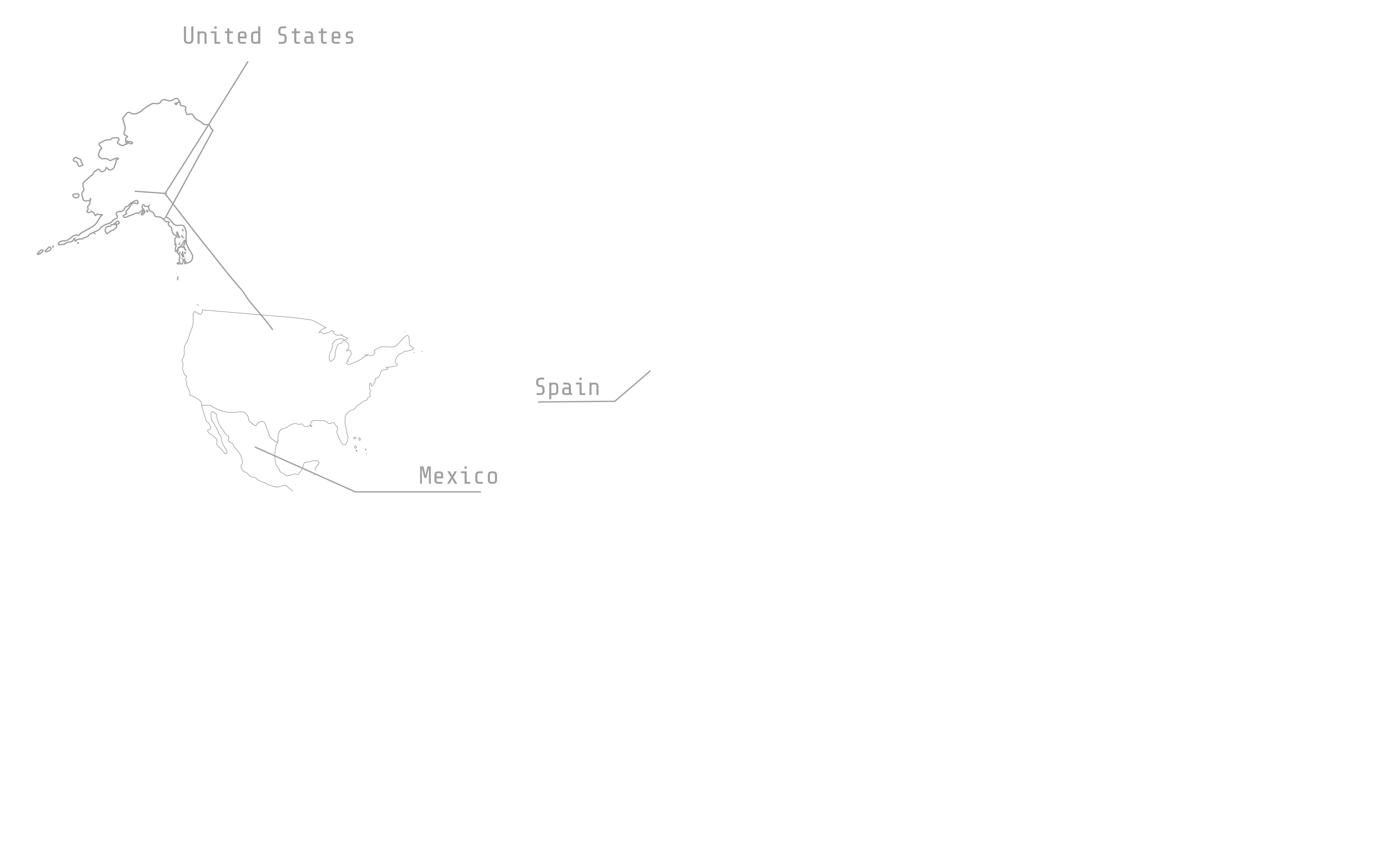 Nacemos en Madrid, durante la
pandemia de C19
Primer proyecto en Mexico
Lanzamos nuestro primer piloto en el
mercado americano
Abrimos oficina en México